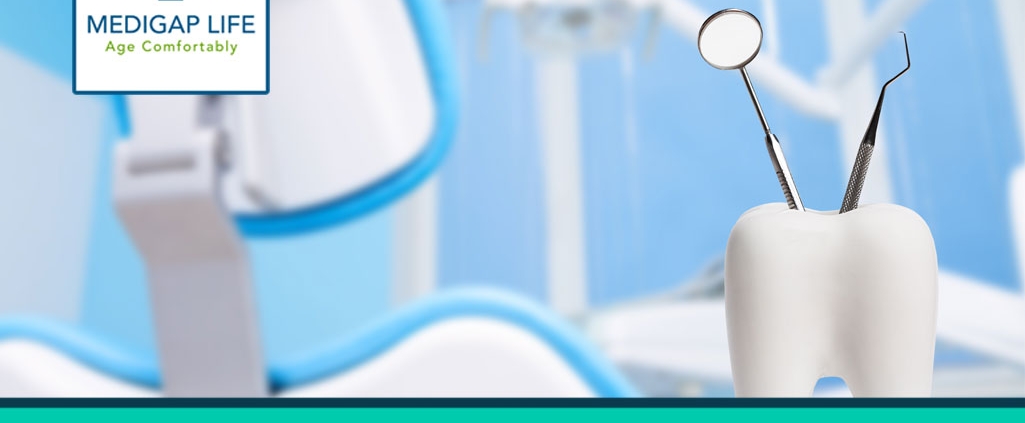 If you're diabetic, the CDC recommends that you get a dental exam once a year or more often if your dentist says you need it. At your exam, your dentist or dental hygienist can:


Explain how diabetes affects your teeth and gums and check for problems, like cavities or gum disease.
Treat any problems you have with your teeth or gums.
Teach you how to check for signs of gum disease at home.
Provide care, like a fluoride treatment, to keep your mouth healthy.
Tell you how to treat problems, such as dry mouth.
Work with your dentist to create a health plan for your teeth.



Ask your dentist how to take care of your teeth at home and how often to come in for a dental visit.
Ask what to do if you start having problems with your teeth or gums.
Ask your dentist to send your exam results to your other doctors after every visit.
Be sure to keep your next dentist  appointment!


Take care of your teeth at home.

Brush with a soft-bristled toothbrush two times a day or more.
Use toothpaste with fluoride and floss once a day.
Check your mouth for red or swollen gums, bleeding gums, loose teeth, a change in how your bite feels, or bad breath.
Visit a dentist if you think you have gum disease.
Limit food and drinks that are high in sugar.
If you need more Medicare Advantage dental benefits click the link to Chat Now about your Medicare Plan 👤 https://m.me/Medigaplife?ref=url-btn or call 1-855-800-5265. We may be able to help.


#medigaplife #medicare #medicareadvantage #disability #partd #vision #dental #diabetic #dentist #benefits
https://www.medigaplife.com/wp-content/uploads/2020/07/dental1.jpg
683
1025
admin
https://www.medigaplife.com/wp-content/uploads/2019/11/MGL_Horizontal_logoforwebsite-1.jpg
admin
2021-10-01 19:47:52
2021-10-01 19:51:59
Diabetic & Dental Benefits – CDC Advice