Victoria Thomas
Licensed Agent, Medigap Life
Hi, I'm Victoria Thomas and it's a pleasure to be a Licensed Agent for Medigap Life.


Biography


During college Victoria studied at Adelphi University earning a bachelor's degree in Accounting and her master's in Business Administration. Prior to joining the firm, Victoria worked as a legal assistant for 3 years and as an accountant for PricewaterhouseCoopers in NYC for 3 years.


In her free time Victoria enjoys friends and family time, traveling, and shopping, and going to nice restaurants.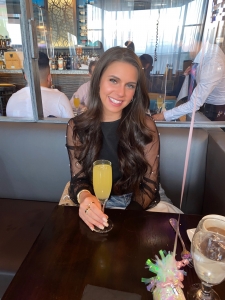 Victoria Thomas
Licensed Insurance Agent
Medicare Advantage, Medicare Supplements, Vision, Dental
Medigap Life