Victor Ponce
Licensed Agent, Medigap Life
Hi, I'm your Licensed Agent for Medigap Life.


Biography


Victor Ponce joined Medigap Life in June of 2021.
He is a licensed sales agent in Medigap Life's Florida office. Prior to joining the firm, Victor received a degree in Audio Technology. In his spare time he enjoys creating music, working out, playing sports, helping others, and spending quality time with his girlfriend, and dog.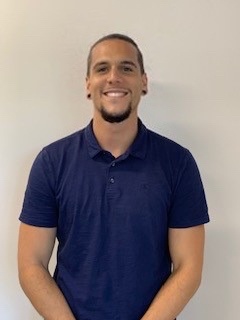 Victor Ponce
Licensed Insurance Agent
Medicare Advantage, Medicare Supplements, Vision, Dental
Medigap Life