Tyler Morgan
Licensed Agent, Medigap Life
Hi I'm Tyler Morgan, your Licensed Agent for Medigap Life.


Biography


Tyler Morgan grew up on a farm in a small town in South-Western Kansas. He had always enjoyed helping and teaching people. When Tyler was 19 years old, he decided that the best way for him to help people was to join the United States Army. In doing so Tyler deployed three times and traveled to over 20 different countries.  After 4 years in active-duty service, he decided that it was time for a change and transitioned to the South Carolina National Guard. After the transition Tyler still was eager to help people.


He began his career in health insurance and found a passion for helping and educating in a new way. While with Medigap Life, Tyler has been able to help many people with their health coverage and open the door to new possibilities that most are unaware of. What his clients enjoy the most is that he will take the time to listen and understand their needs and makes sure he is able to help them improve their Health coverage.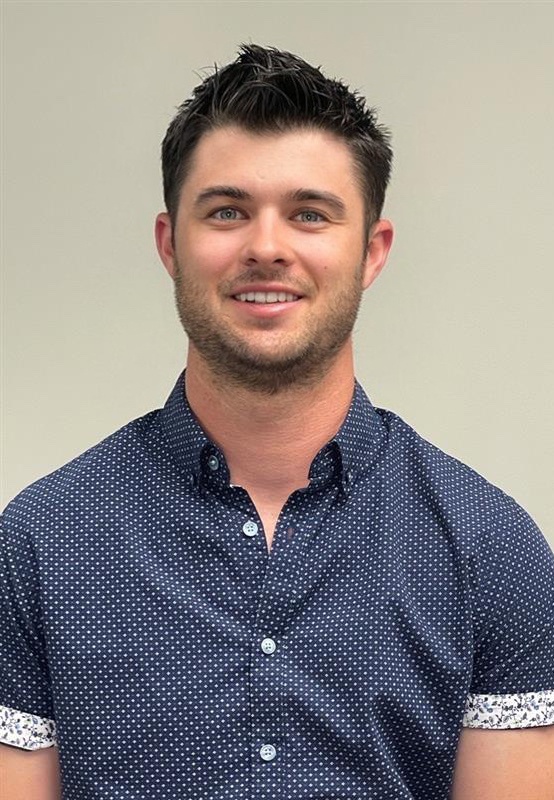 Tyler Morgan
Licensed Insurance Agent
Medicare Advantage, Medicare Supplements, Vision, Dental
Medigap Life