Pete Kallan
Licensed Agent, Medigap Life
Hi, I'm your Licensed Agent for Medigap Life.


Biography


Peter (Pete) Kallan joined Medigap Life in August of 2021. He is an insurance agent specializing in all Medicare products. Prior to joining the firm Pete Kallan has worked in financial planning, banking, advertising and has been a licensed agent for over 10 years.
In Pete's spare time he enjoys golfing, theatrical lighting design, challenges of repairing an old home and relaxing with his wife, son and their German Shepherd, Baxter and Maine Coon cat, Jackson.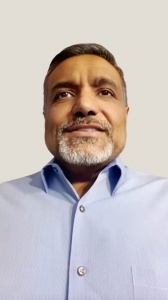 Peter Kallan
Licensed Insurance Agent
Medicare Advantage, Medicare Supplements, Vision, Dental
Medigap Life