Nick Pilja
Licensed Agent, Medigap Life
Hi, I'm Nick Pilja and it's a pleasure to be a Licensed Agent for Medigap Life.


Biography


Nick Pilja joined Medigap Life in March of 2020. He is a licensed agent specializing in all Medicare products. Prior to joining Medigap Life Nick has owned multiple cars and motorcycles that have won 1st place in auto shows.

He enjoys playing basketball, tennis, chess, eating pizza and spending time at the beach!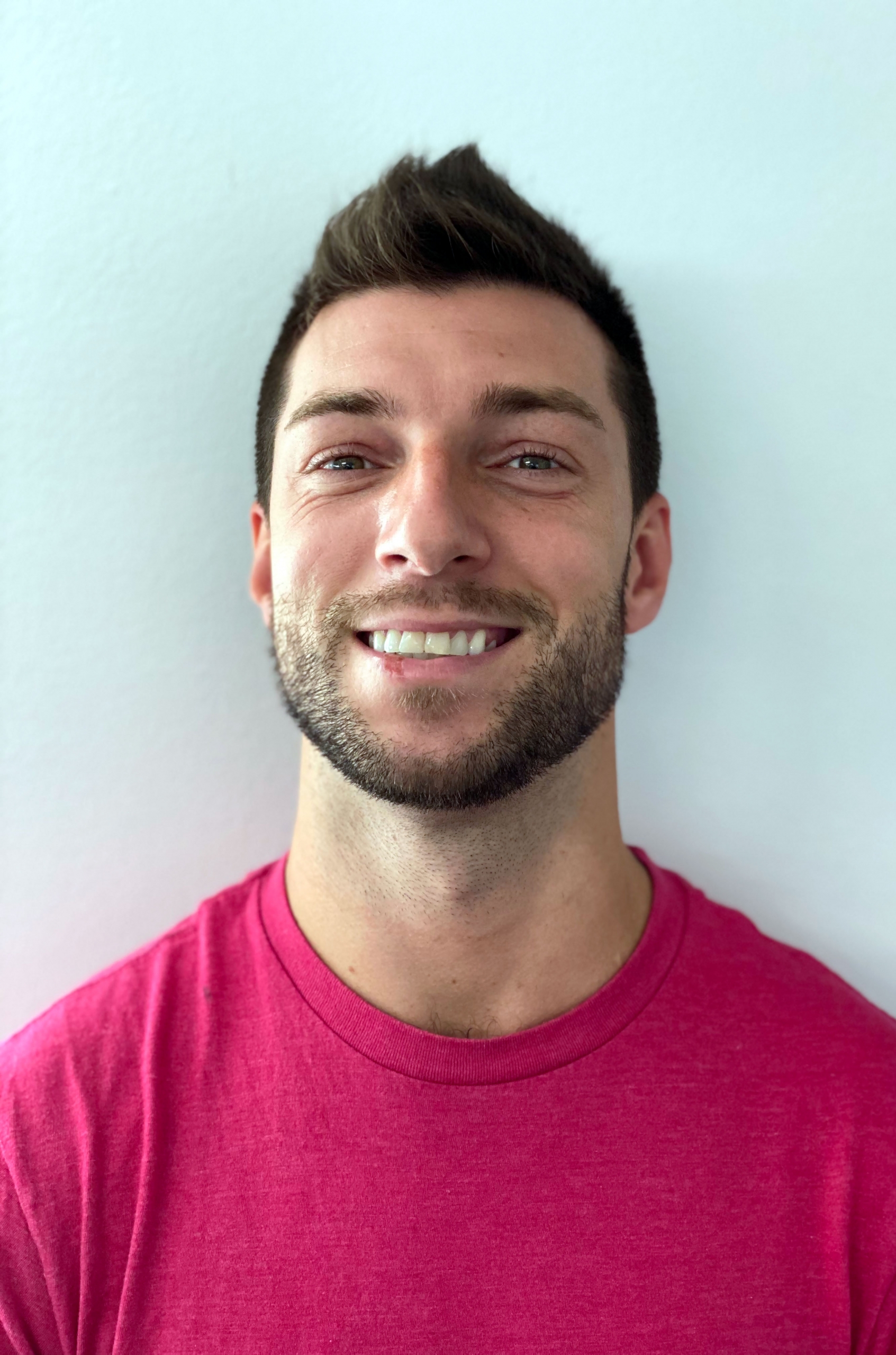 Nick Pilja
Licensed Insurance Agent
Medicare Advantage, Medicare Supplements, Vision, Dental
Medigap Life