Michael Nixon
Licensed Agent, Medigap Life
Hi, I'm Michael Nixon and it's a pleasure to be a Licensed Agent for Medigap Life.


Biography


Michael Nixon joined Medigap life in 2021. He is part of the South Florida Division.  He has a 215 Life and Health license, and over 7 years of experience in the field of Life and Medicare Health insurance.  His hobbies include Golf, current handicap 12 and new release Movies.


In his spare time he enjoys running marathons and a good game of golf.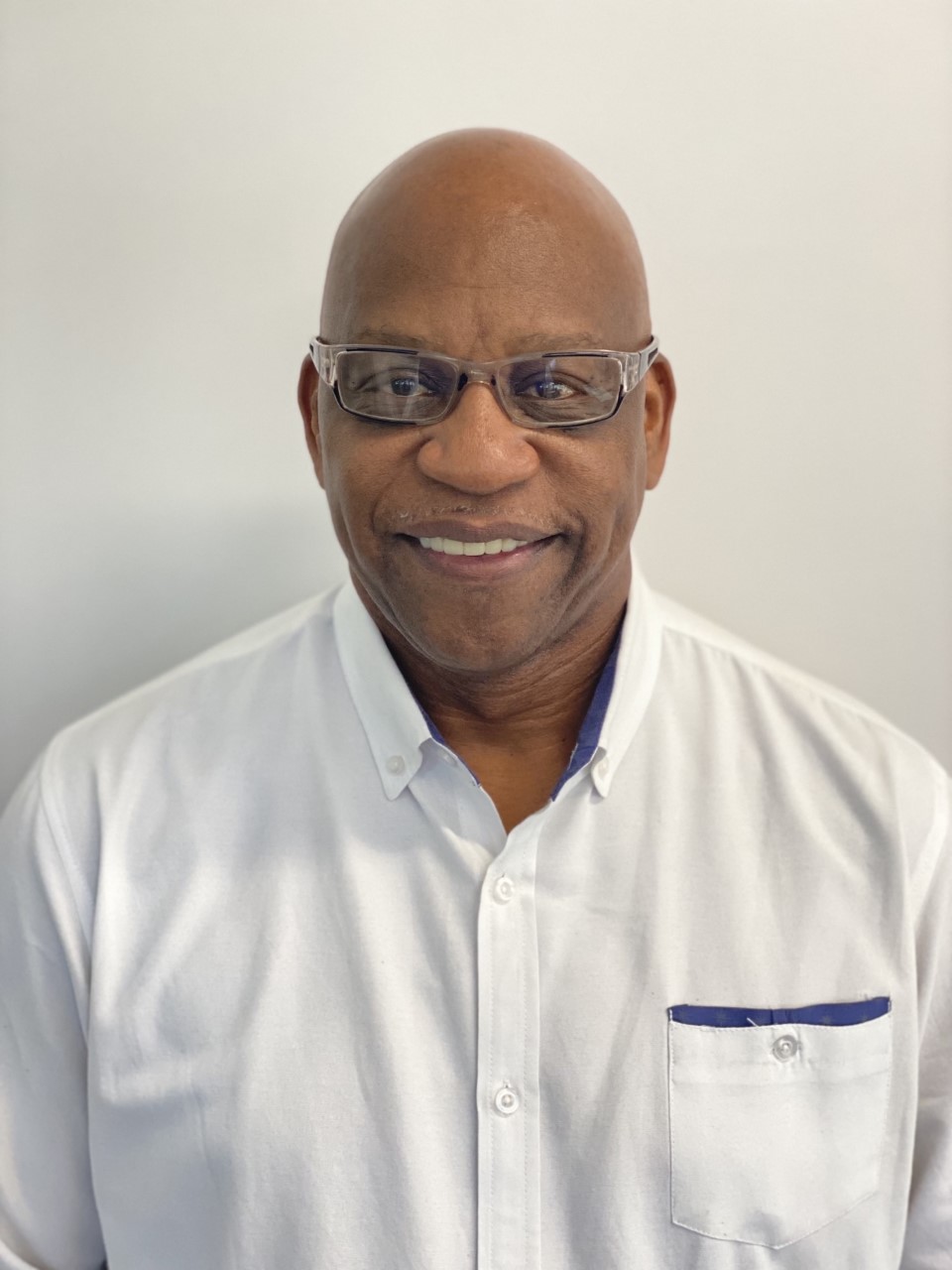 Michael Nixon
Licensed Insurance Agent
Medicare Advantage, Medicare Supplements, Vision, Dental
Medigap Life