Michael Fox
Licensed Agent, Medigap Life
Hi, I'm Michael Fox and it's a pleasure to be a Licensed Agent for Medigap Life.


Biography


Michael Fox joined Medigap Life in February of 2020. Prior to joining the firm, Michael worked in nonprofit development at a medium sized food bank in York County, Pennsylvania that serves meals to an average of 65,000 people annually. Michael uses the skills he acquired though years of nonprofit experience to takes a hands-on approach to health insurance.


In his free time, Michael enjoys all things beach related, minus the sunburn, and hiking scenic locations across the East Coast.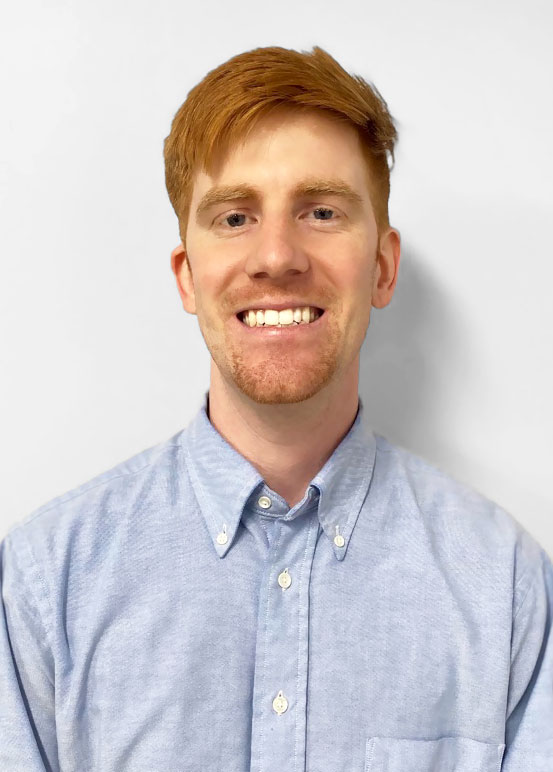 Michael Fox
Licensed Insurance Agent
Medicare Advantage, Medicare Supplements, Vision, Dental
Medigap Life