Michael Fischer
Licensed Agent, Medigap Life
Hi, I'm Michael Fischer and it's a pleasure to be a Licensed Agent for Medigap Life.


Biography


Michael Fischer joined Medigap Life in 2016, as one of the first agents at the company. He is extremely knowledgeable and well versed in the Medicare Industry. He earned the title "Senior Agent". He is an insurance agent that specializes in all Medicare products. He takes pride in the fact that all of his clients remember him and they will have a life-long relationship.
In Michael's spare time, he enjoys going skiing and taking his wife and two kids out on his boat for a nice relaxing day.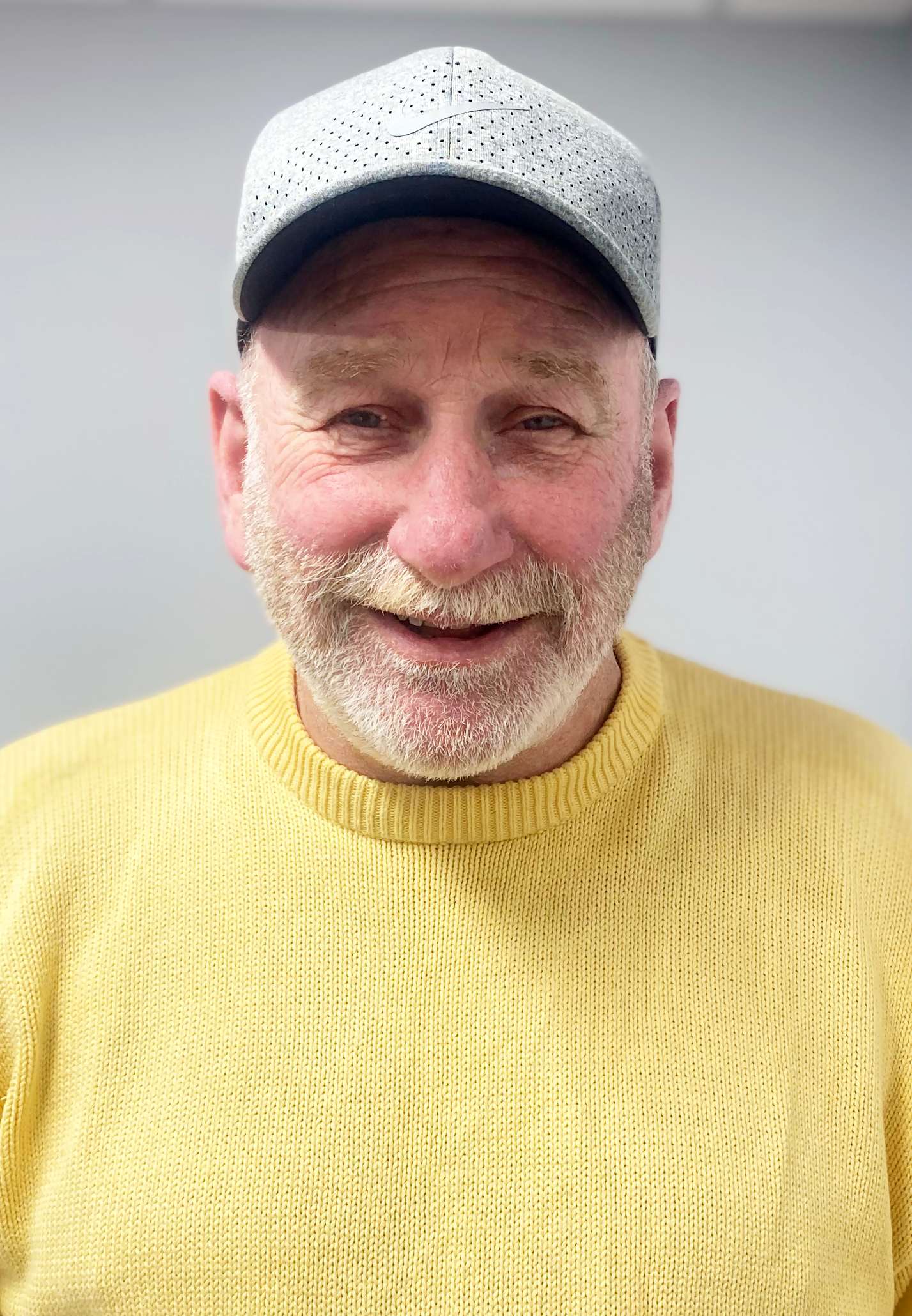 Michael Fisher
Licensed Insurance Agent
Medicare Advantage, Medicare Supplements, Vision, Dental
Medigap Life