Medigap Life
Licensed Agents, Medigap Life
On behalf of Medigap Life, it's a pleasure to serve you and help you with your insurance needs.


About Us


Medigap Life specializes in affordable Medicare Health Plans. We work with several insurance companies to help you find a plan that fits your needs. We help you compare Medicare Supplements, Medicare Advantage & Part D Prescription Drug plans.
Our agents are licensed in the majority of states and have access to the nation's leading insurance carriers. Our agents are able to provide you with information on Medicare Health Plans and a no cost plan comparison to determine if you qualify for additional benefits and see if we can help you save money.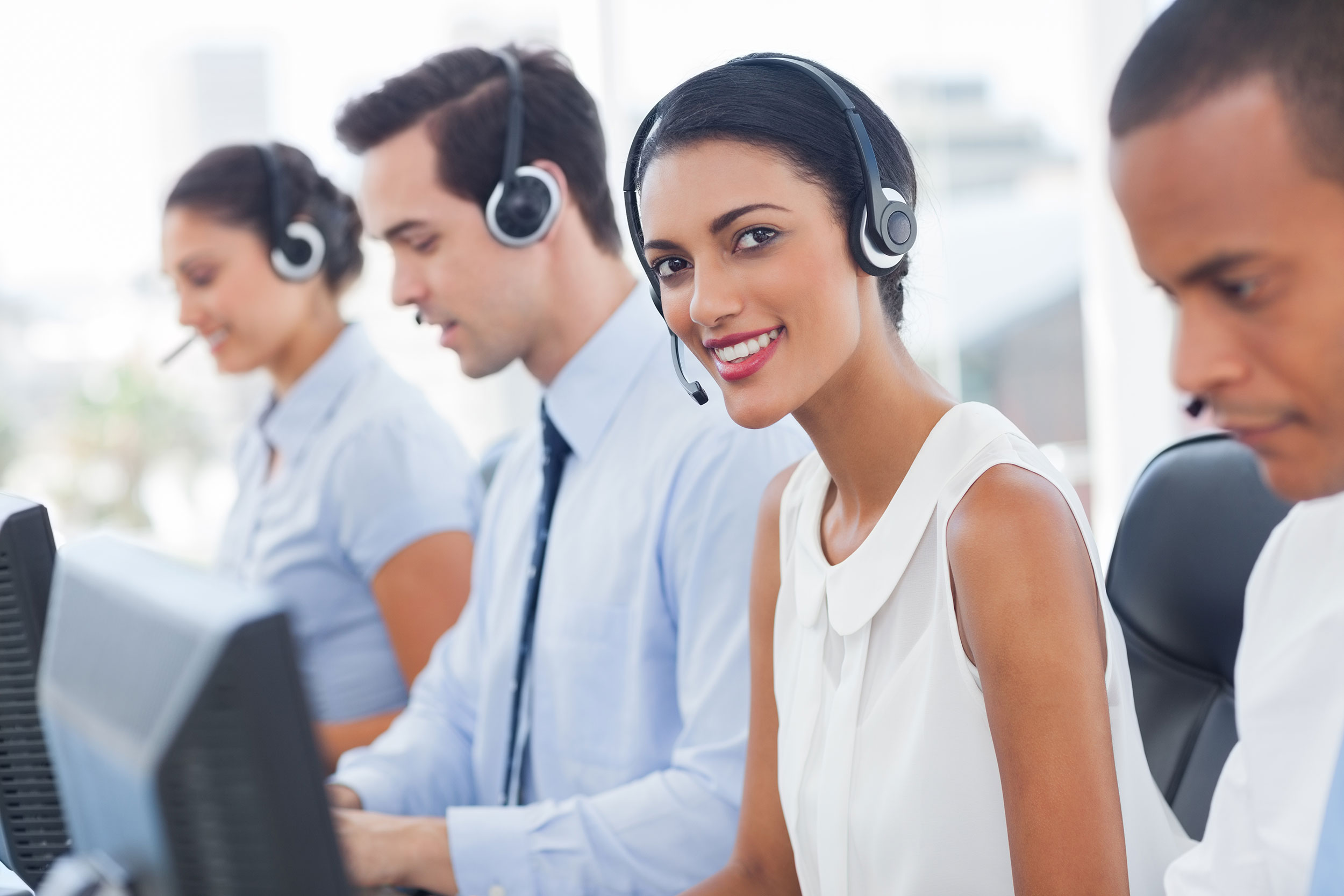 Medigap Life
Licensed Insurance Agents
Medicare Advantage, Medicare Supplements, Vision, Dental
Medigap Life