Mark Pikounuis
Licensed Agent, Medigap Life
Hi, I'm Mark Pikounuis and it's a pleasure to be a Licensed Agent for Medigap Life.


Biography


Mark Pikounis, joined Medigap Life in June of 2019. I am one of the insurance agents who specializes in all Medicare products. Prior to joining the firm, Mark Pikounis studied and received his bachelor's degree in Business Management and Marketing from Stony Brook University.


In Mark Pikounis' spare time he enjoys reading new books, spend time training his dog and take his grandmother out to lunch.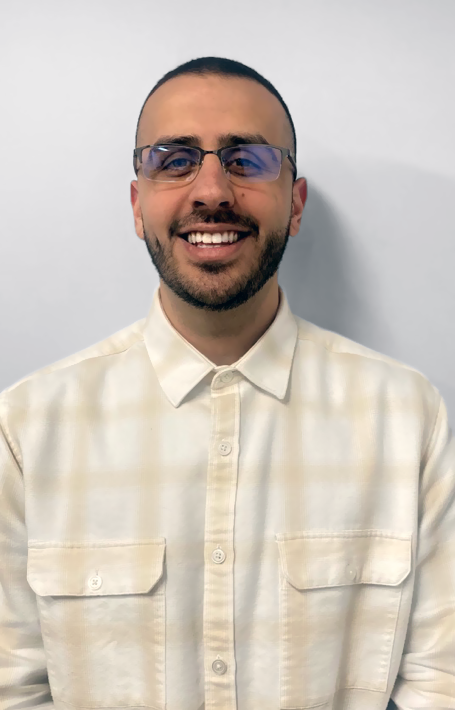 Mark Pikounuis
Licensed Insurance Agent
Medicare Advantage, Medicare Supplements, Vision, Dental
Medigap Life