Lisa Hessler
Licensed Agent, Medigap Life
Hi, I'm Lisa Hessler and it's a pleasure to be a Licensed Agent for Medigap Life.


Biography


Lisa graduated from Fisher College in 2002 with an Associate Degree in Administrative Assisting – Medical Concentration along with being certified in Medical Coding. From 2002 to 2008 she mastered the authorization process, medical billing appeals, and remedying patient's claims issues. In 2008, she decided she wanted to teach other people. She received her certification to teach in Massachusetts and taught until 2014. In 2014, she returned to surgical outpatient billing. This is when she decided her goal was to sell insurance, so she never had to listen to another person cry over being sold a policy that did not meet their needs. Before she took her test to sell insurance policies, she gained experience in Skill Nursing, Adult Day Health, and Inpatient Hospital Billing.


She is a Mother, Wife, and Grandmother.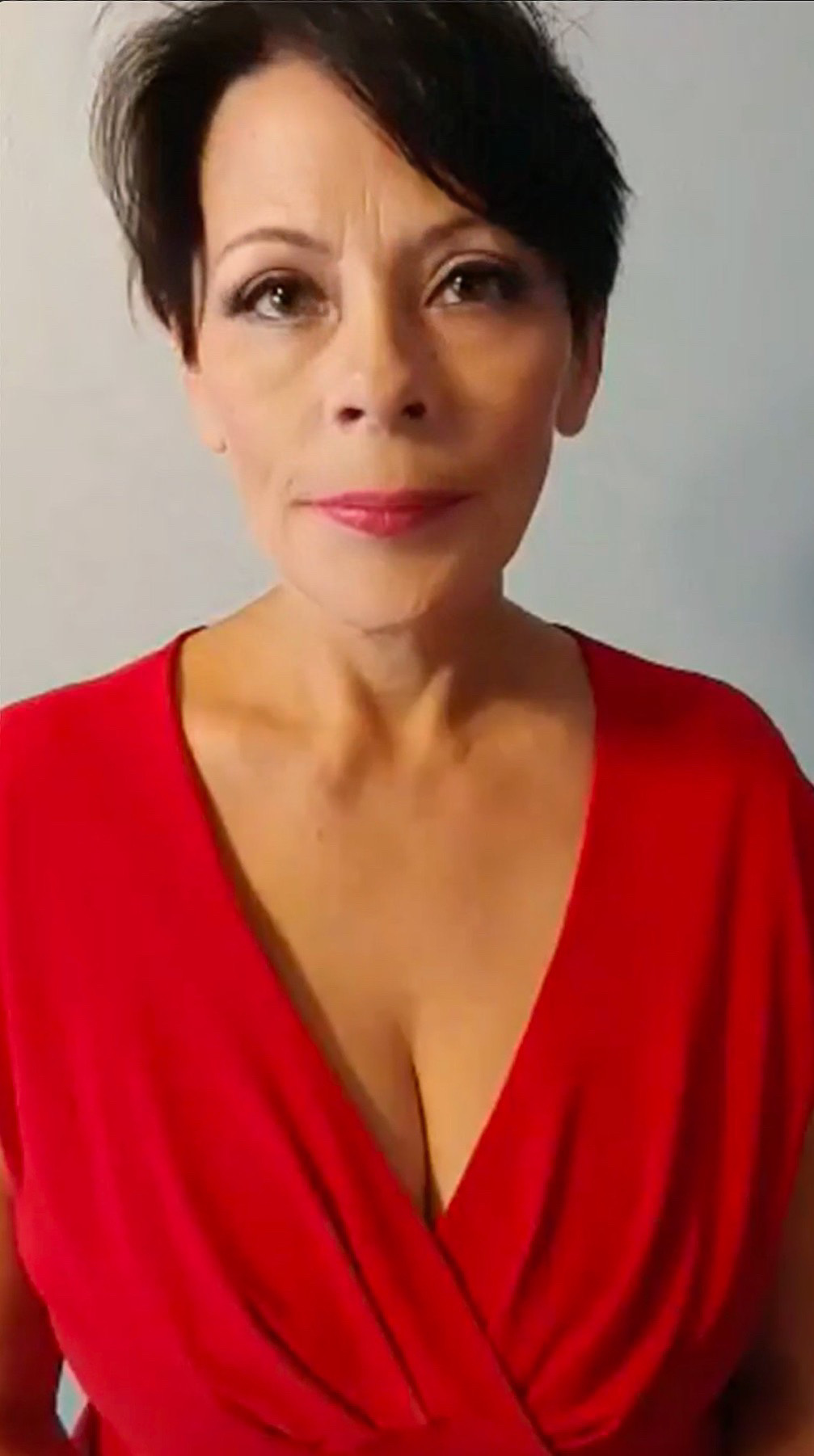 Lisa Hessler
Licensed Insurance Agent
Medicare Advantage, Medicare Supplements, Vision, Dental
Medigap Life