Kristen Neighbarger
Licensed Agent, Medigap Life
Hi, I'm your Licensed Agent for Medigap Life.


Biography


Kristen Neighbarger joined Medigap Life in July 2021. Prior to joining the firm, Kristen worked in customer service for 11 years. She really enjoys helping people and decided to take her career outside the retail industry and to help people get the most out of their insurance.
In her spare time she loves spending time with her husband and daughter, reading, and vacationing at the beach.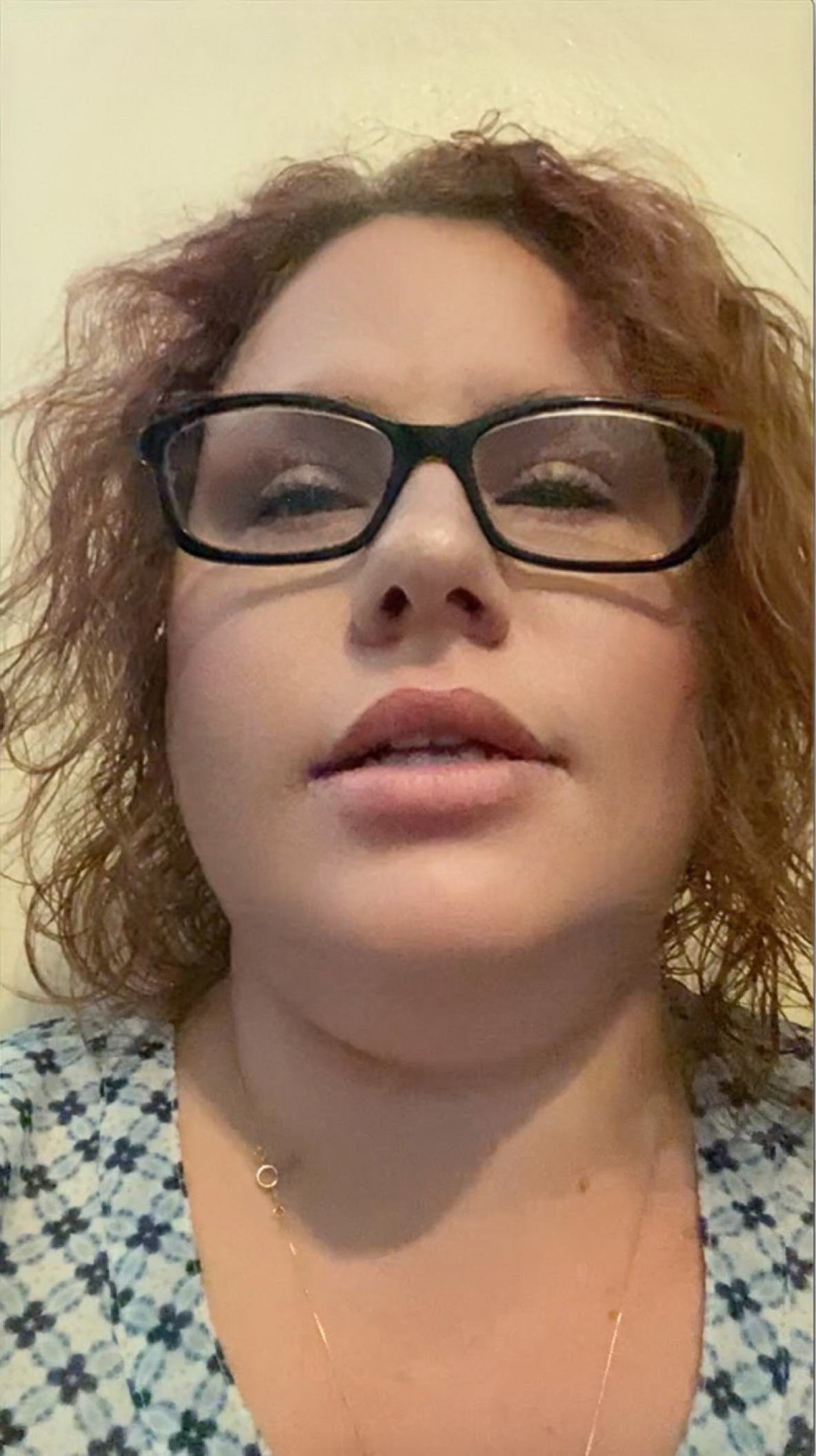 Kristen Neighbarger
Licensed Insurance Agent
Medicare Advantage, Medicare Supplements, Vision, Dental
Medigap Life