Kimberly Regnier
Licensed Agent, Medigap Life
Hi, I'm Kimberly Williams-Regnier and it's a pleasure to be a Licensed Agent for Medigap Life.


Biography
Kimberly Williams-Regnier joined Medigap Life in January of 2021. She is an insurance agent specializing in all Medicare products. Prior to joining the firm, Kimberly has worked for other Medicare health insurance companies.


In Kimberly's spare time she enjoys being a pet parent to four dogs and mother to two girls.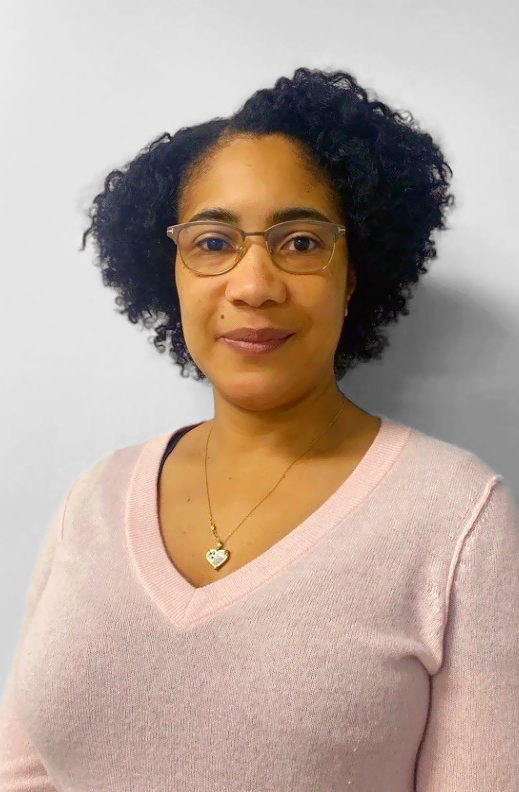 Alex Brillantino
Licensed Insurance Agent
Medicare Advantage, Medicare Supplements, Vision, Dental
Medigap Life