Justin Duroseau
Licensed Agent, Medigap Life
Hi, I'm Justin Duroseau and it's a pleasure to be a Licensed Agent for Medigap Life.


Biography


Justin Duroseau joined Medigap life in 2020. He is part of the South Florida division. He holds multiple athletic accolades at Marjory Stoneman Douglas High School. He's currently seeking a degree in information technology at Florida Atlantic University. Justin has over 5 years of experience in the field of insurance and finance.
In his free time, he enjoys traveling, playing sports, creating music and spending time with family and friends.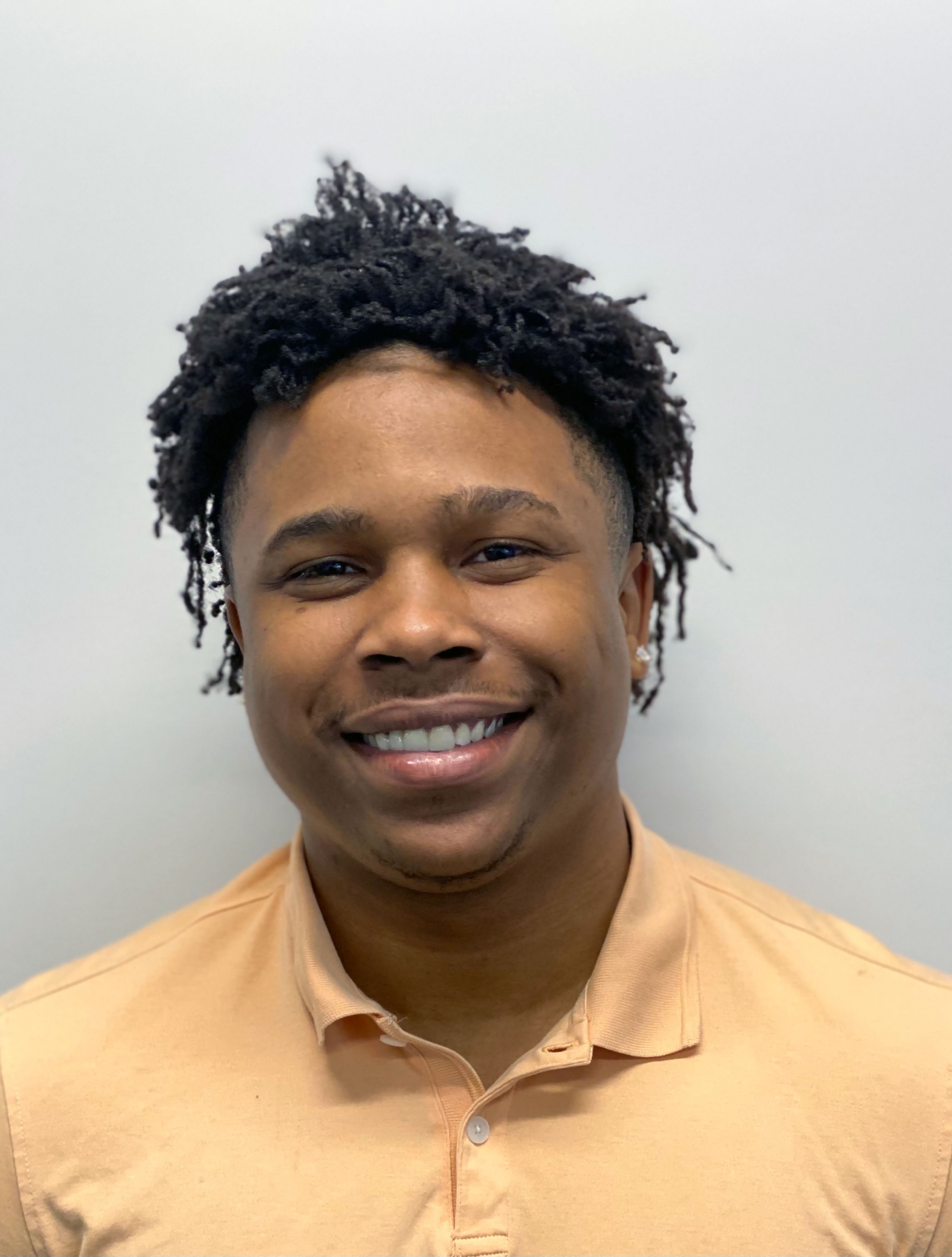 Justin Duroseau
Licensed Insurance Agent
Medicare Advantage, Medicare Supplements, Vision, Dental
Medigap Life