Jiminique Lee
Licensed Agent, Medigap Life
Hi, I'm Jiminique Lee, a Licensed Agent for Medigap Life.


Biography


Jiminique Lee joined Medigap Life in July of 2021. She is a Licensed Insurance Agent (since 2016) and currently specializes in Medicare Products. As a Long Island Native, Jiminique loves spending time at the beach, on a nature walk or grabbing a slide of pizza at the local pizzeria.
When it comes to business, Jiminique uses an education-first approach when assisting clients and prides herself on connecting with her clients in order to provide a "stellar" level of service.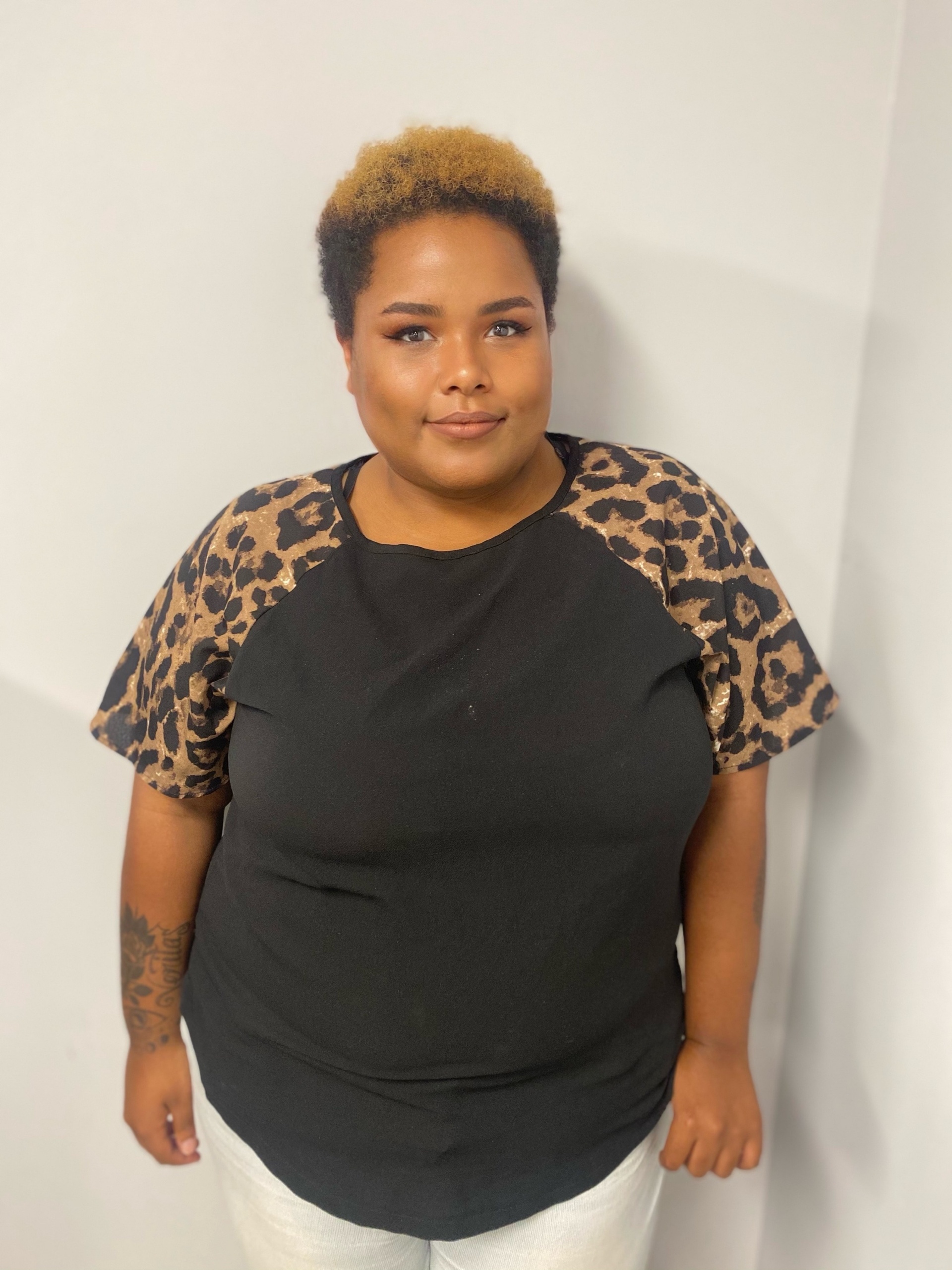 Jiminique Lee
Licensed Insurance Agent
Medicare Advantage, Medicare Supplements, Vision, Dental
Medigap Life