Jamie Ingold
Licensed Agent, Medigap Life
Hi, I'm your Licensed Agent for Medigap Life.


Biography


Jamie was born in raised in Canton Ohio. Her mother worked for job and Family services for 40 years and her father worked for Habitat for Humanity. Helping those in need has always been a big part of her life. Jamie has been in the insurance business since 2001.


Before selling insurance, she worked in health insurance customer service and billing. She has been selling insurance since 2013. Jamie has also held executive roles where she managed, trained, and mentored well over 100 insurance agents. In her free time, she enjoys spending time in nature with her husband and 4 children. Camping, hiking, and fishing make the best family time!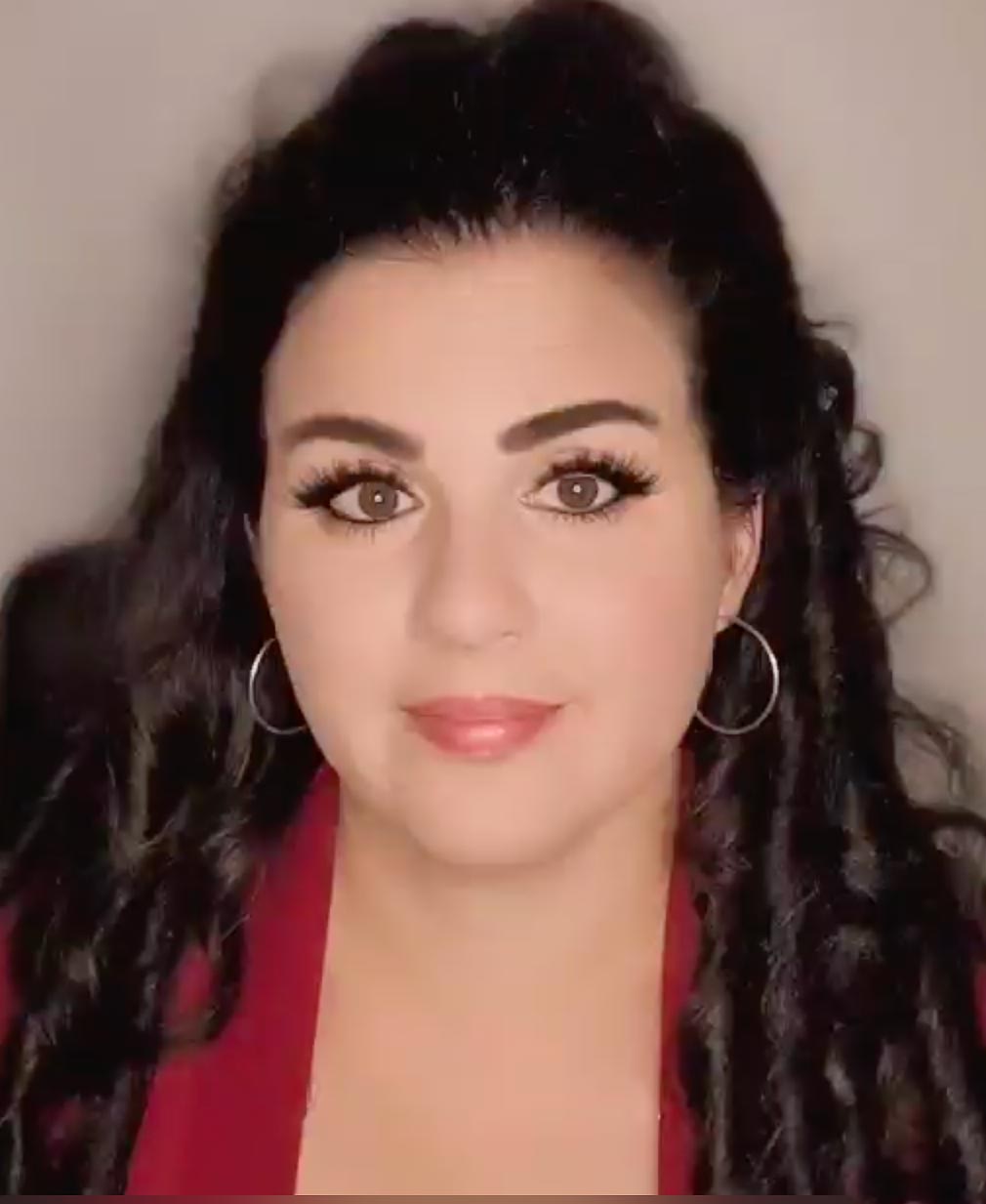 Jamie Ingold
Licensed Insurance Agent
Medicare Advantage, Medicare Supplements, Vision, Dental
Medigap Life