Greg Mitchell
Licensed Agent, Medigap Life
Hi, I'm Greg Mitchell and it's a pleasure to be a Licensed Agent for Medigap Life.


Biography


Gregory Mitchell joined Medigap Life in February of 2020. He is an insurance agent who specializes in all Medicare products. Prior to joining the firm, he worked for United Healthcare for 8 years as an agent in many different fields for the company before he transitioned into sales. So, you get the best of both worlds.


In his spare time he enjoys working out, traveling, eating healthy and spending time with family.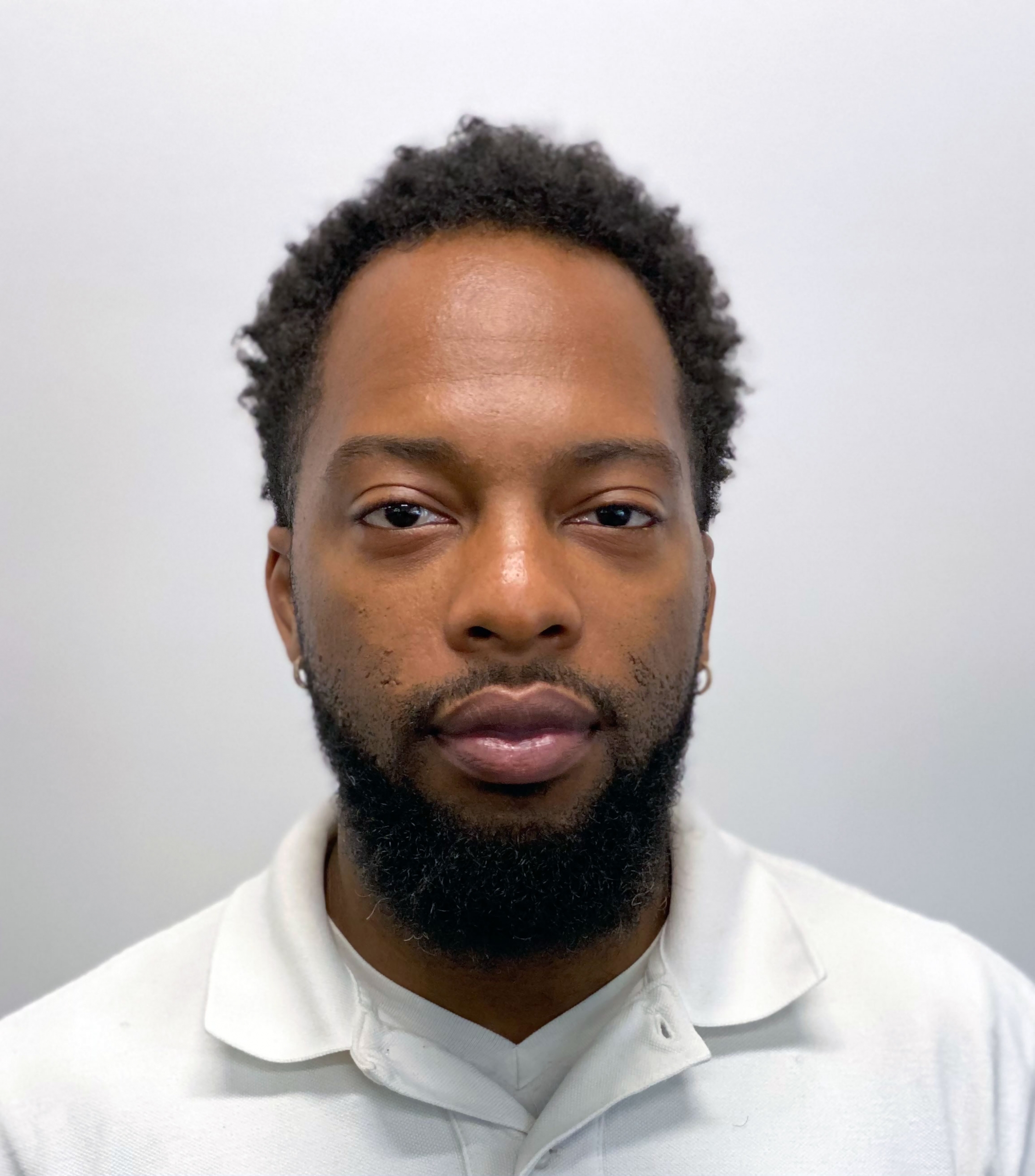 Greg Mitchell
Licensed Insurance Agent
Medicare Advantage, Medicare Supplements, Vision, Dental
Medigap Life