Devin Hussey
Licensed Agent, Medigap Life
Hi, I'm Devin Hussey and it's a pleasure to be a Licensed Agent for Medigap Life.


Biography


Devin Hussey joined Medigap Life in June of 2020. He is an insurance agent specialized in all Medicare products. Prior to joining the firm, Devin attended The University of Geneseo where he studied Biology/Psychology and worked for the Geneseo Annual Fund Foundation, an organization committed to giving back to the Geneso community.


In Devin's spare time he enjoys spending time with friends and family, skiing, and hiking in upstate, NY.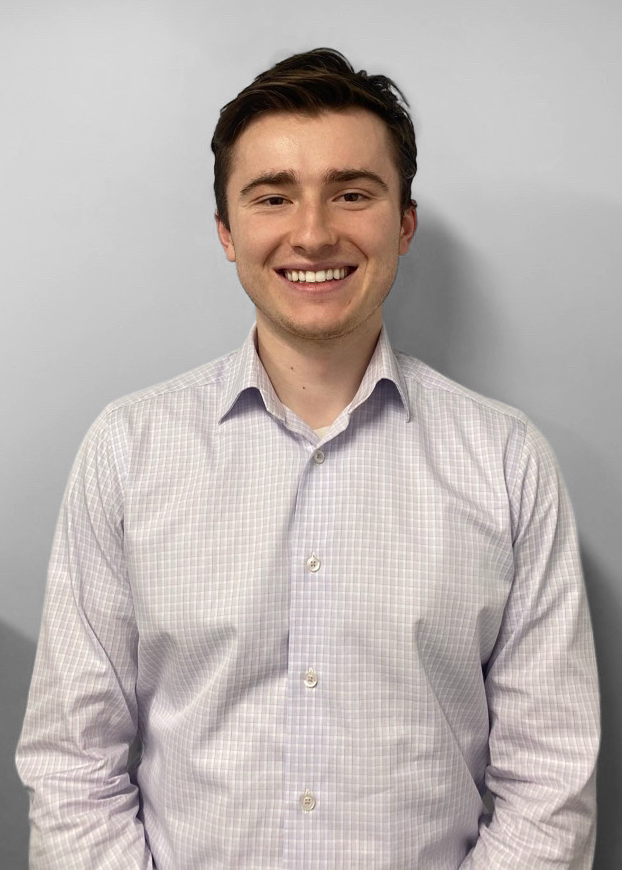 Devin Hussey
Licensed Insurance Agent
Medicare Advantage, Medicare Supplements, Vision, Dental
Medigap Life