Danielle LoPreste
Licensed Agent, Medigap Life
Hi, I'm your Licensed Agent for Medigap Life.


Biography


Danielle LoPreste joined Medigap Life in August of 2021. She is a licensed agent specializing in all Medicare products. Prior to joining Medigap Life, Danielle had worked with Humana for 5 years while helping run a family-owned Italian restaurant for the past 25 years.

She Enjoys outreach with her church with-in the city, traveling abroad with her daughters, spending time with her family and all water sports, staying true to her Floridian roots.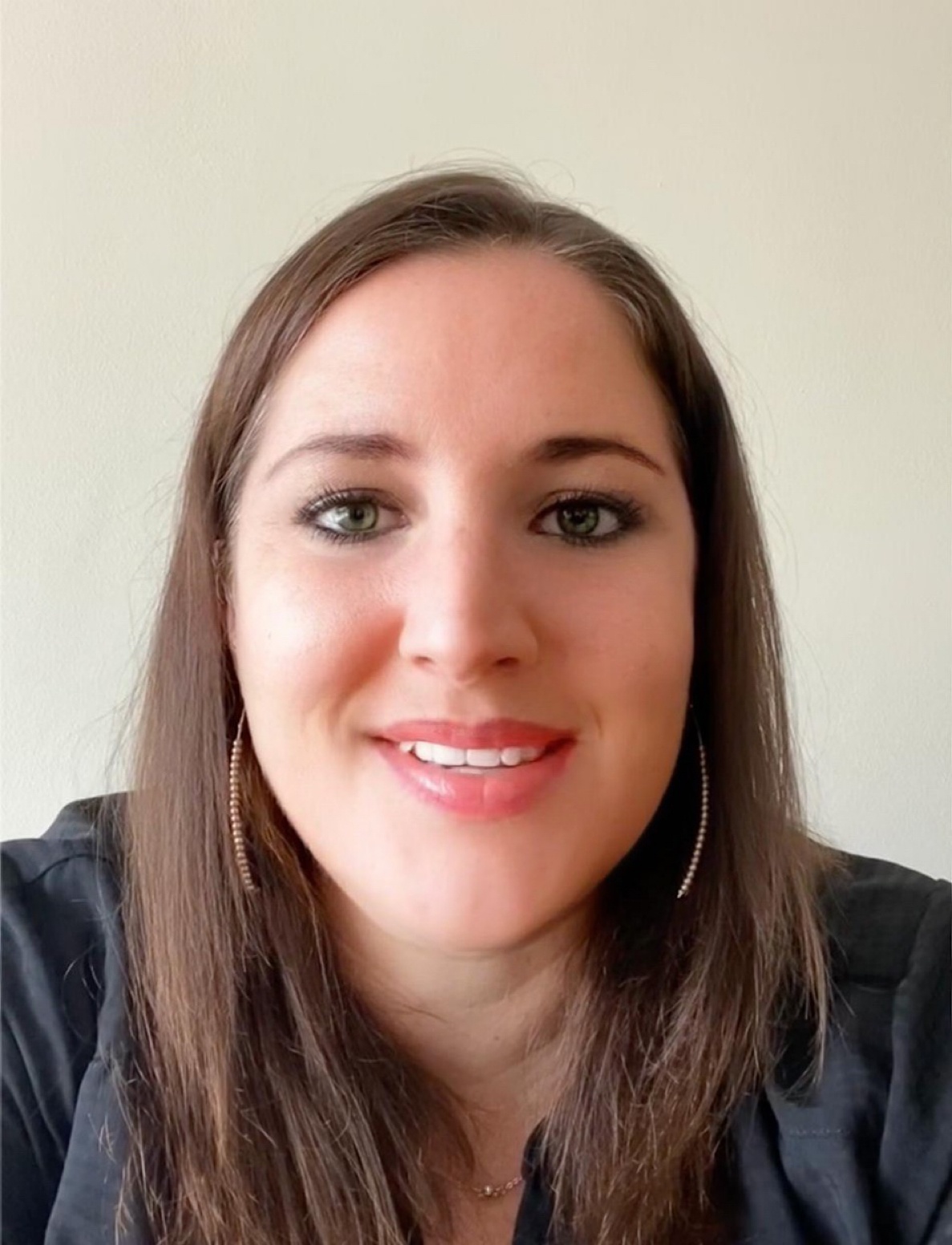 Danielle Lopreste
Licensed Insurance Agent
Medicare Advantage, Medicare Supplements, Vision, Dental
Medigap Life