Blake Courtney
Licensed Agent, Medigap Life
Hi, I'm your Licensed Agent for Medigap Life.


Biography


Blake Courtney joined Medigap Life in July of 2021. He is an insurance agent specializing in all Medicare products. Prior to joining the firm Blake Courtney was in the U.S Navy for 5 years serving on-board submarines.
In Blake's spare time he enjoys going to the gym, playing basketball, and having fun with his family.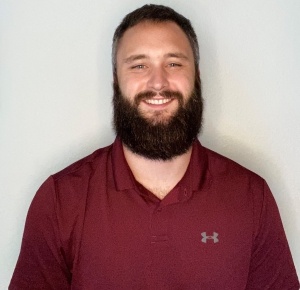 Blake Courtney
Licensed Insurance Agent
Medicare Advantage, Medicare Supplements, Vision, Dental
Medigap Life