Aundrica Gardiner
Licensed Agent, Medigap Life
Hi, I'm Aundrica,  it's a pleasure to be a Licensed Agent for Medigap Life.


Biography


Aundrica Blunt-Gardiner joined Medigap Life in January of 2021. She is an insurance agent specializing in all Medicare products. Prior to joining the firm, Aundrica was a nursing assistant for over 10 years and is now a student of nursing at Florida Academy of Nursing.


In Aundrica's spare time she enjoys visiting the gun range in the countryside and practicing wicca from her grimoire, crafting and candle making for her personal business and traveling.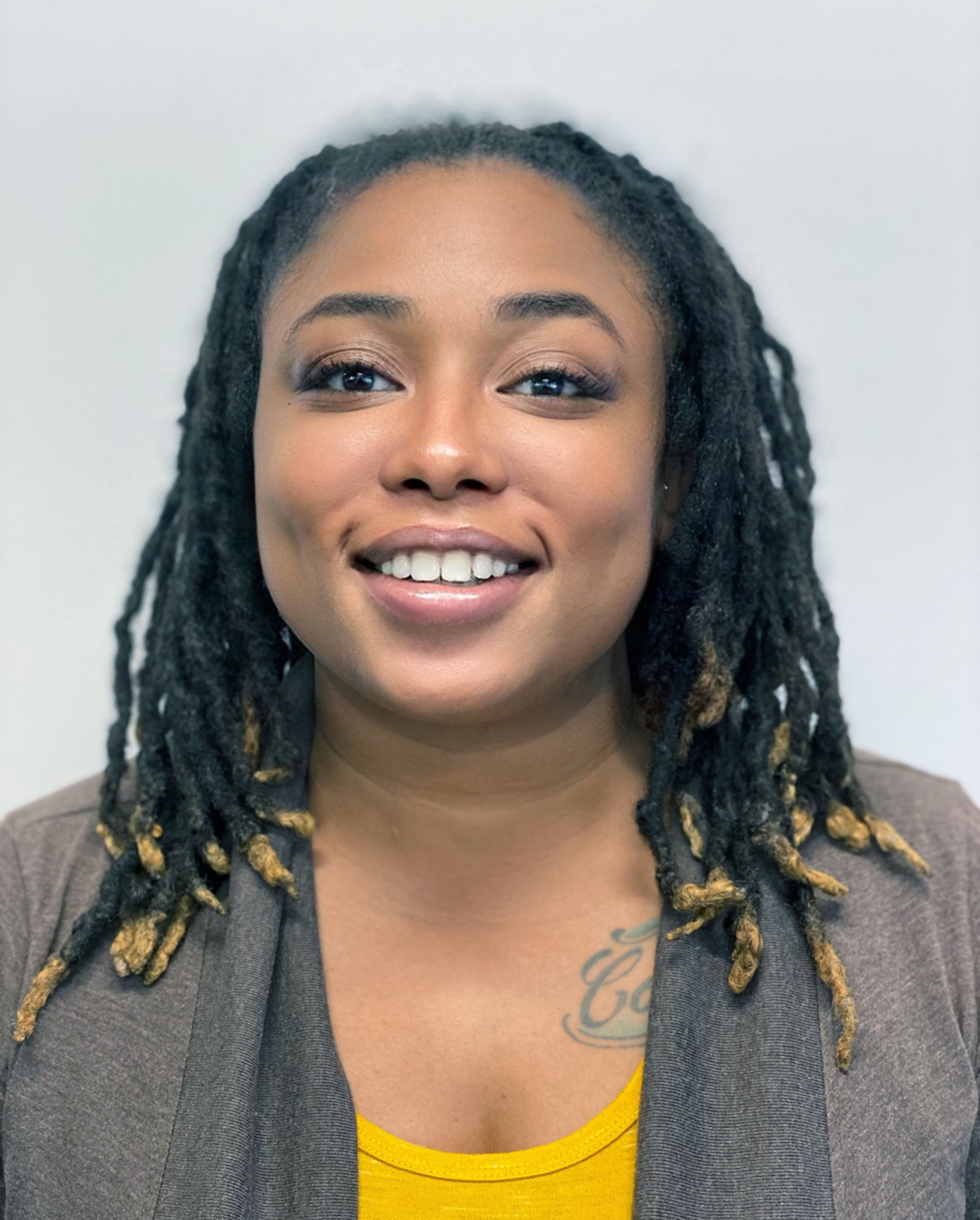 Aundrica Gardiner
Licensed Insurance Agent
Medicare Advantage, Medicare Supplements, Vision, Dental
Medigap Life