Alexandra Blakemore
Licensed Agent, Medigap Life
Hi, I'm your Licensed Agent for Medigap Life.


Biography


Alexandra Blakemore joined Medigap Life in July of 2021. She is an insurance agent specializing in all Medicare products .Prior to joining the firm Alexandra Blakemore has worked in banking and customer service has been a licensed agent for over a year.


In her spare time she enjoys spending time with family, making body butter and scrubs, and cooking.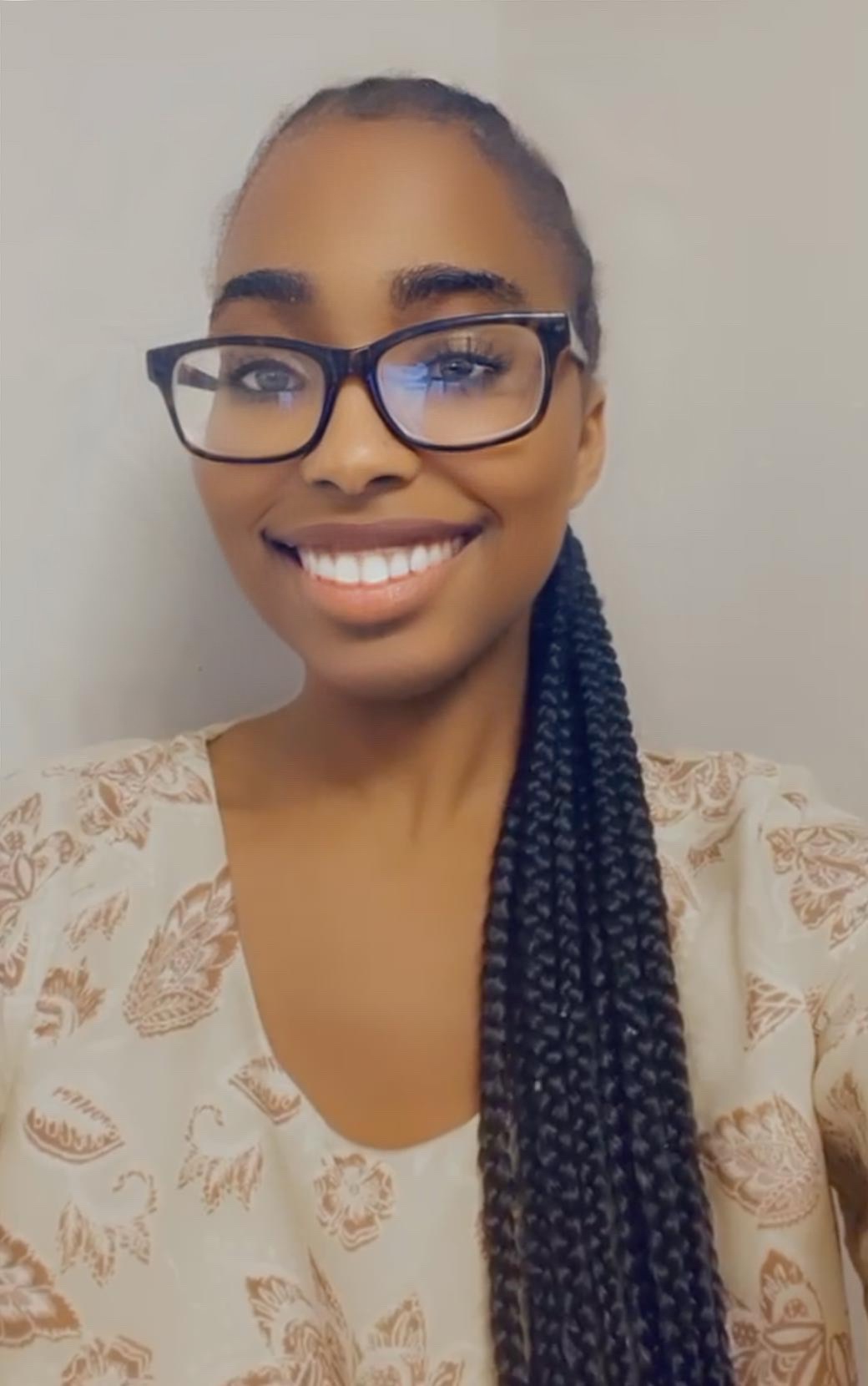 Alexandra Blakemore
Licensed Insurance Agent
Medicare Advantage, Medicare Supplements, Vision, Dental
Medigap Life