Aaron Thompson
Licensed Agent, Medigap Life
Hi, I'm Aaron Thompson and it's a pleasure to be a Licensed Agent for Medigap Life.


Biography


Aaron Thompson joined Medigap Life in 2020. He is Sales Agent in the Medigap Life's Florida office. Prior to joining Medigap Life, Aaron was a Customer Service Supervisor for United Healthcare. He has over 5 years' experience in Medicare products.


He enjoys traveling, going to sporting events and hanging with friends and family.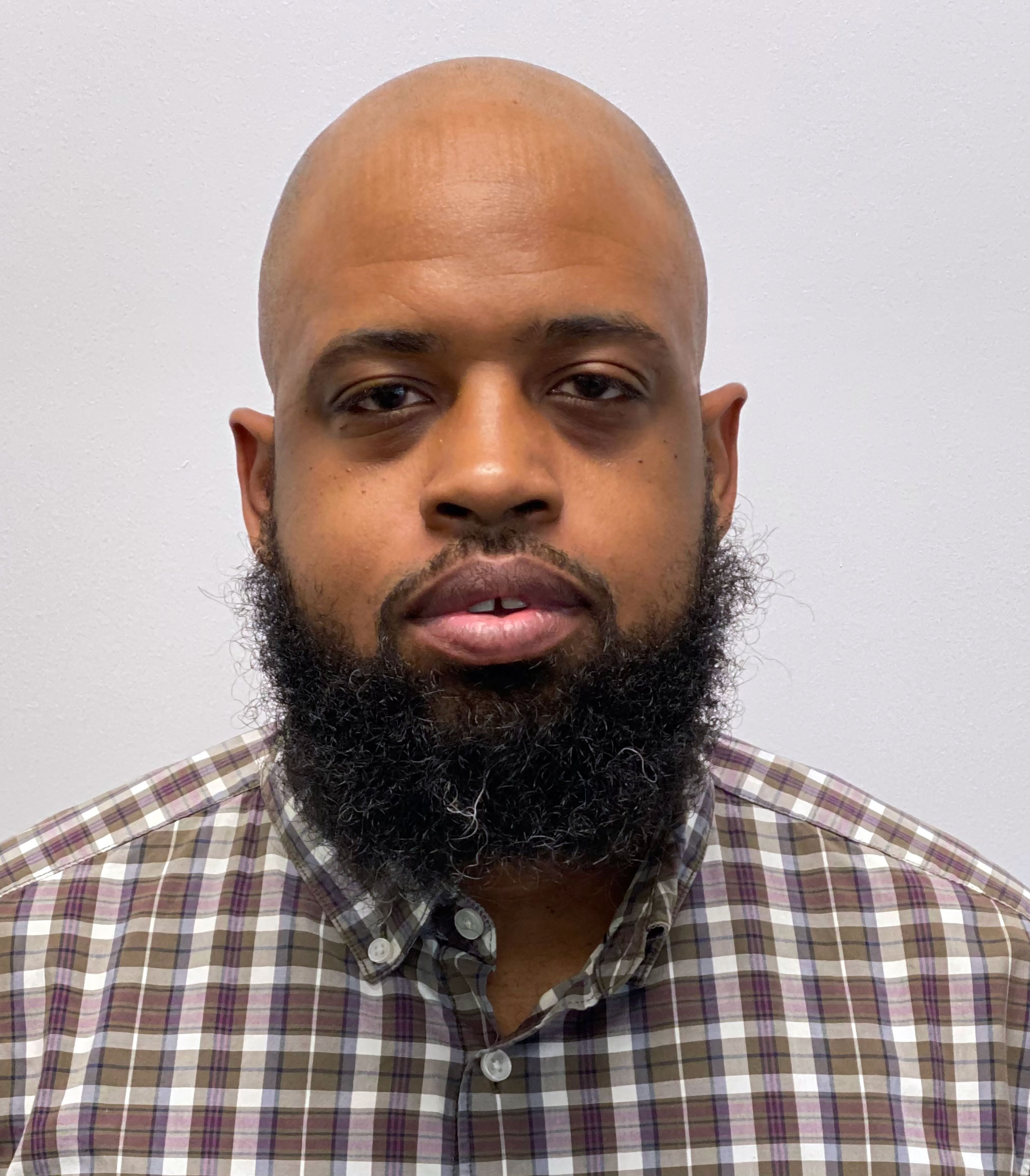 Aaron Thompson
Licensed Insurance Agent
Medicare Advantage, Medicare Supplements, Vision, Dental
Medigap Life