Stephen Hernandez
Licensed Agent, Medigap Life
Hi, I'm Stephen Hernandez and it's a pleasure to be a Licensed Agent for Medigap Life.


Biography


Stephen Hernandez joined Medigap Life in June of 2019. He is an insurance agent specializing in all Medicare products. Prior to joining the firm Stephen Hernandez was an Elementary Special Education Teacher and a Carpenter.


In Stephen's spare time he enjoys surfing, snowboarding, traveling, cooking and relaxing with his wife and their English Bulldog Willoughby!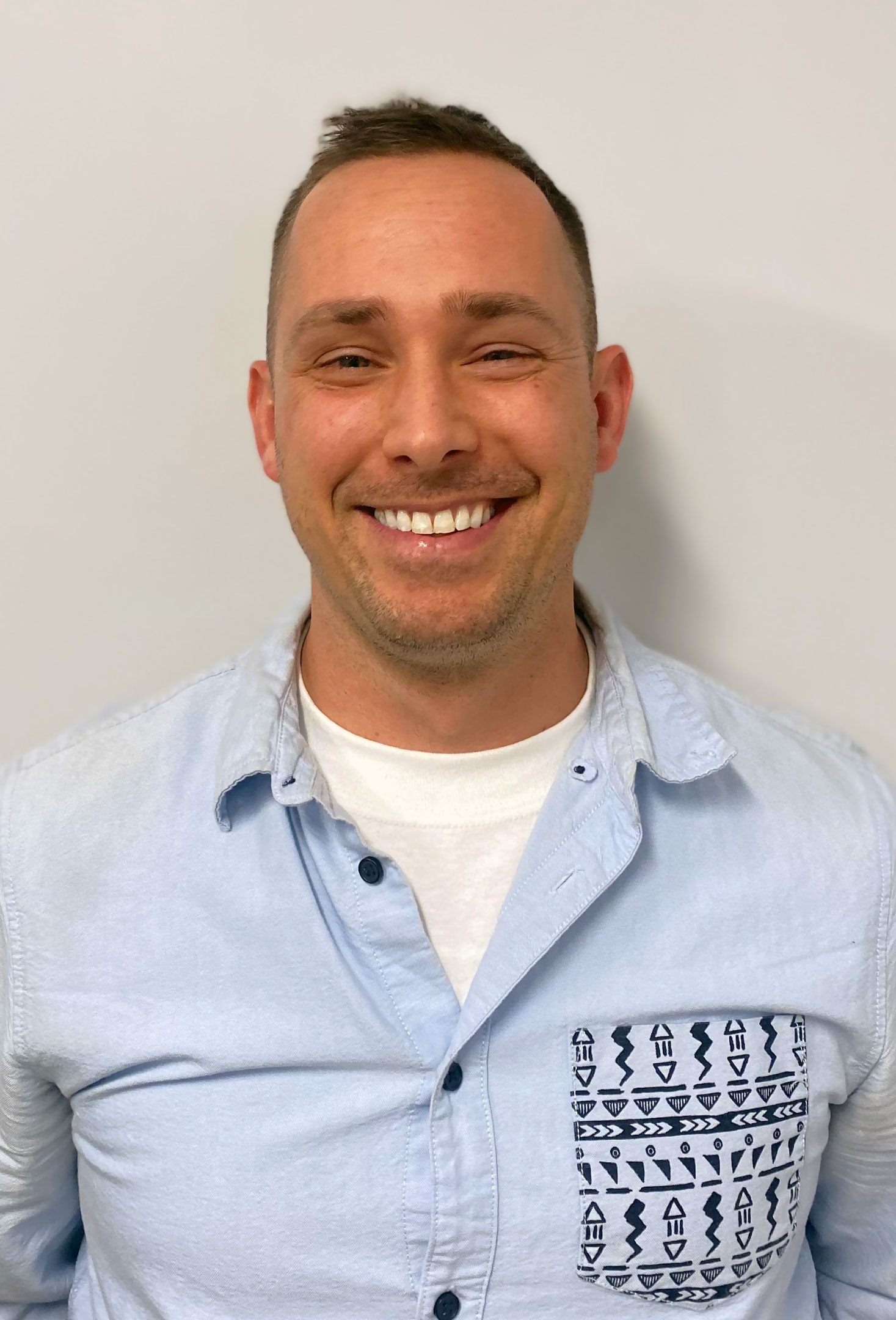 Stephen Hernandez
Licensed Insurance Agent
Medicare Advantage, Medicare Supplements, Vision, Dental
Medigap Life