Dominick Nardone
Licensed Agent, Medigap Life
Hi, I'm Dominick Nardone and it's a pleasure to be a Licensed Agent for Medigap Life.


Biography


Dominick Nardone joined Medigap Life in January of 2021. He is an insurance agent specializing in all Medicare products. Prior to joining the firm, Dominick studied Political Science at New York University in Shanghai.


In Dominick's spare time he enjoys following international politics and markets, fishing, and spending time with family and friends.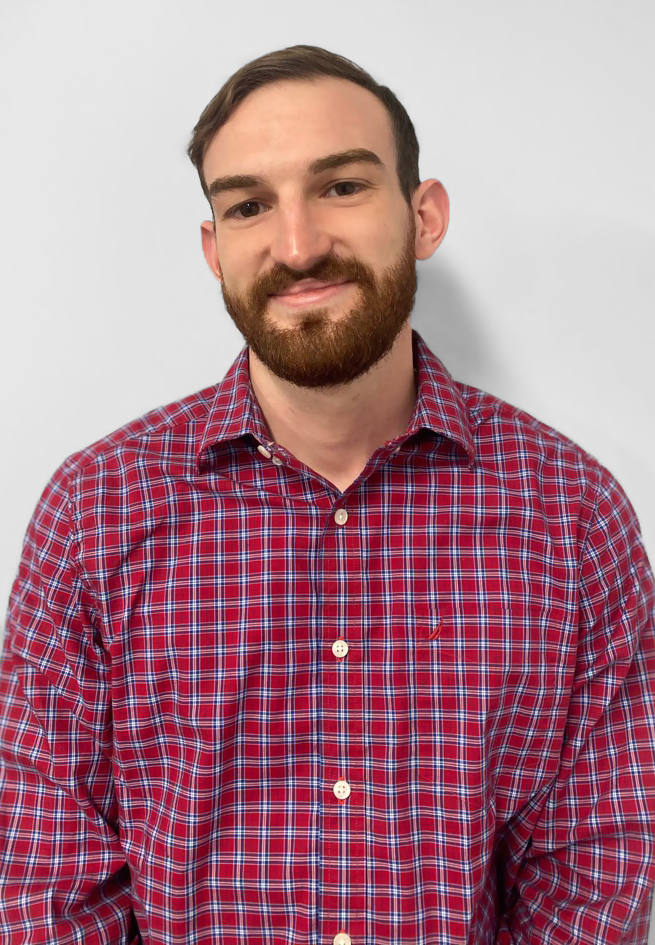 Dominick Nardone
Licensed Insurance Agent
Medicare Advantage, Medicare Supplements, Vision, Dental
Medigap Life