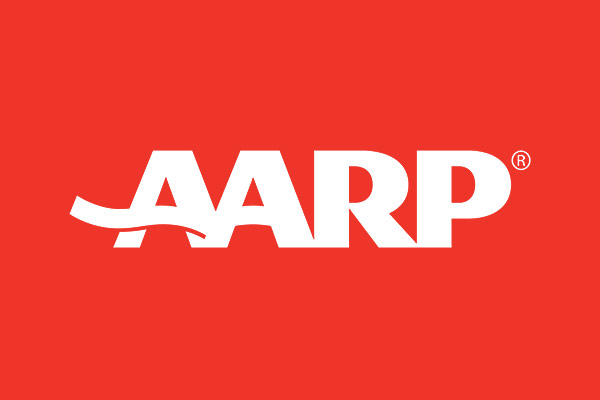 This post was originally published on this site. Reprinted with permission.
Exclusives From AARP The Magazine: Graham Nash on Reconciling with David Crosby, Chita Rivera on Embracing Turning 90, and a Money Quiz to Test How Well You Know Your Financial Health
Plus: Insider Tips on Planning a Big Family Vacation Without Breaking the Bank and A Guide To Maintaining A Healthy Body Weight In Your 50s And Beyond
WASHINGTON—The April/May 2023 issue of AARP The Magazine (ATM) reminds readers to always look forward to the future and to not only prepare for but embrace what's next. Rock and Roll Hall of Famer Graham Nash offers lessons he's learned throughout his career, both musically and personally, such the importance of reconciliation ­– something he was just beginning to do with longtime friend and bandmate David Crosby just prior to his passing. Tony Award-winning Broadway star Chita Rivera reveals the different sides of herself and shares how she spent her 90th birthday with a bang. You can also quiz yourself on your financial security and learn how to improve your financial self-awareness with the AARP Money Quiz.
Plus, how to plan a grand family vacation and a special report on why, on average, we are at our highest weight in our 50s and the health implications of that.
In this issue of AARP The Magazine:
The A List – Graham Nash
Rock and Roll Hall of Fame member and music legend Graham Nash shares seven life lessons he has learned throughout his career. On the power of forgiveness, he reveals wanting to reconcile with best friend David Crosby right before his death. On collaboration, he says working with Stephen Stills turned the song "Teach Your Children" from sounding like "Henry VIII doing 'Greensleeves'" to a huge hit.
"What I Know Now" with Chita Rivera
Tony Award-winning Broadway superstar Chita Rivera reveals she has two sides: the people-pleasing Chita and the no-nonsense Dolores. She also shares her feelings about turning 90 years old, saying "the body might change, but the heart remains constant."
How Well Do You Know Your Money?
Knowing a few critical money stats is just as important as knowing key health stats like your blood pressure or weight. How big will your Social Security benefit be? How much of your portfolio is invested in stocks? What's your home worth and how much mortgage do you still owe? ATM's guide on personal finances reveals the key stats each of us should now about our household money situation – before you're really put to the test. Packed with dozens of tips from finance experts, study up on all things related to your money in this month's issue.
The Great Family Escape
It's time to finally plan that big family vacation! ATM caught up with six families to ask how they organized their large-group getaways without sacrificing their sanity – and without going broke. Whether you're going to get pampered on the beach with a dozen family members or roughing it in the great outdoors with 40, these clever vacation planners have the tried-and-true best tips for you. From flight logistics to budgeting to lodging for unforgettable multi-family vacations, these families show us how it's done!
The Weight Issue
Once you hit 50, your body goes through changes out of your control. What you can control is what you do about it! Learn about what weight fluctuations really mean for your overall health and how to maintain a healthy body weight and improve your overall well-being in your 50s and beyond.
# # #
About AARP
AARP is the nation's largest nonprofit, nonpartisan organization dedicated to empowering people 50 and older to choose how they live as they age. With a nationwide presence and nearly 38 million members, AARP strengthens communities and advocates for what matters most to families: health security, financial stability and personal fulfillment. AARP also produces the nation's largest circulation publications: AARP The Magazine and AARP Bulletin. To learn more, visit www.aarp.org, www.aarp.org/espanol or follow @AARP, @AARPenEspanol and @AARPadvocates, @AliadosAdelante on social media.
https://www.medigaplife.com/wp-content/uploads/2020/02/aarp-logo-1.jpg
400
600
mgl
https://www.medigaplife.com/wp-content/uploads/2019/11/MGL_Horizontal_logoforwebsite-1.jpg
mgl
2023-03-27 12:35:00
2023-03-27 14:05:15
Exclusives From AARP The Magazine: Graham Nash on Reconciling with David Crosby, Chita Rivera on Embracing Turning 90, and a Money Quiz to Test How Well You Know Your Financial Health